As a blogger, I have learned just how important photography is for bringing any blog post to life. People are a lot more visual and by just adding some well thought out photo's into a blog post, it allows for readers to become more invested in your post as it helps to tell a story and it allows them to feel a part of your adventure. I have personally always enjoyed taking photos and as the pressure builds to provide photos for blogs, Instagram and Pinterest, it's important to have the right tools to help with this, and although it's not always easy to carry a massive DSLR around, one thing that you can be sure of, is that I am never without is my mobile phone. As mobile phone cameras become more and more advanced it's easier to capture that perfect shot and one mobile phone that I genuinely believe has been made with influencers in mind is the Samsung S9+.
Back in June, I was invited to take part in a mobile photography project, with Three UK, Samsung and Traverse Events. I was loaned a Samsung S9+ for two weeks and had to go out and experiment with its camera and the end of it I would also be given the opportunity to exhibit one of my photos. (you can read all about by clicking here). I loved this project and I had toyed with getting a Samsung S9+ for a while and honestly once getting the phone, I felt like this was a phone made for social media influencers, and Here's why;
Samsung S9+ Camera features
The camera itself offers high-quality photos which the user has more control over by changing the modes. To do this, open your camera and simply swipe left, this will then give you the modes to choose from.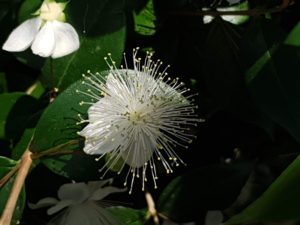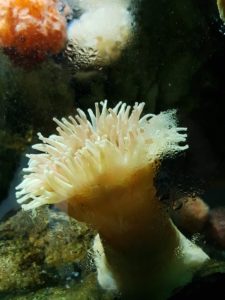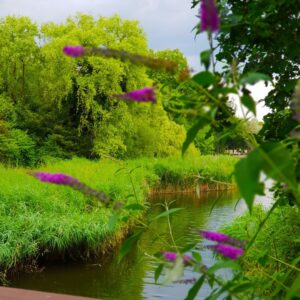 Auto Mode
Auto Mode is the default mode on the camera and for the less experienced, this is the perfect mode for if you want to get that photo quickly. I have to admit I didn't use this mode very much, but for the two or three images that I did, I was very happy with the outcome.
Pro Mode
This was one of my favourite modes and the perfect mode for those that like to take a little more time to get that perfect shot. Pro mode offers the ISO, Focus, Exposure, White Balance and Shutter speed settings and for those that are DSLR camera users, you should have no problems with this mode.
Selective Focus Mode
This was my other favourite mode because it is perfect if you want to focus on one subject. I actually used this quite a lot, I have some great pictures of my nephews playing in Southend as well as other photos.
Quick Tip for Selective Focus: Portraits are best for this mode and you must be 50cm away from your subject for this to work.
Food Mode
For those of us that love to show our recipes and presentations off or those that just like to make everyone envious of their meals, then the Food mode is made for you. Slightly similar to the idea of the Selective focus mode, this enables the user to focus on the food and not what's around it.
Burst Shots
Perfect if your trying to capture something quickly and the best way to do this, is to capture many shots all at once. I actually did this for my mini adventure shot as I was taking a picture of a moving car.
Quick Tip for Burst Shots: Rather than a quick tap on the capture button, keep your finger pressed down on the button.
Panoramic Mode
Admittingly most camera phones have this but this is perfect for Travel influencers who want to capture everything.
Quick Tip for Panoramic Mode: With this mode, you need to have your phone horizontal and once you are ready to go follow the arrow. It may take a few goes, but don't rush it and I have found a tripod does wonders for this.
Phone Editing
Although I like to use photoshop to bring out the colours on my photos, the Samsung S9+ did have some great in editing features that I played around with, as you will see from the image below.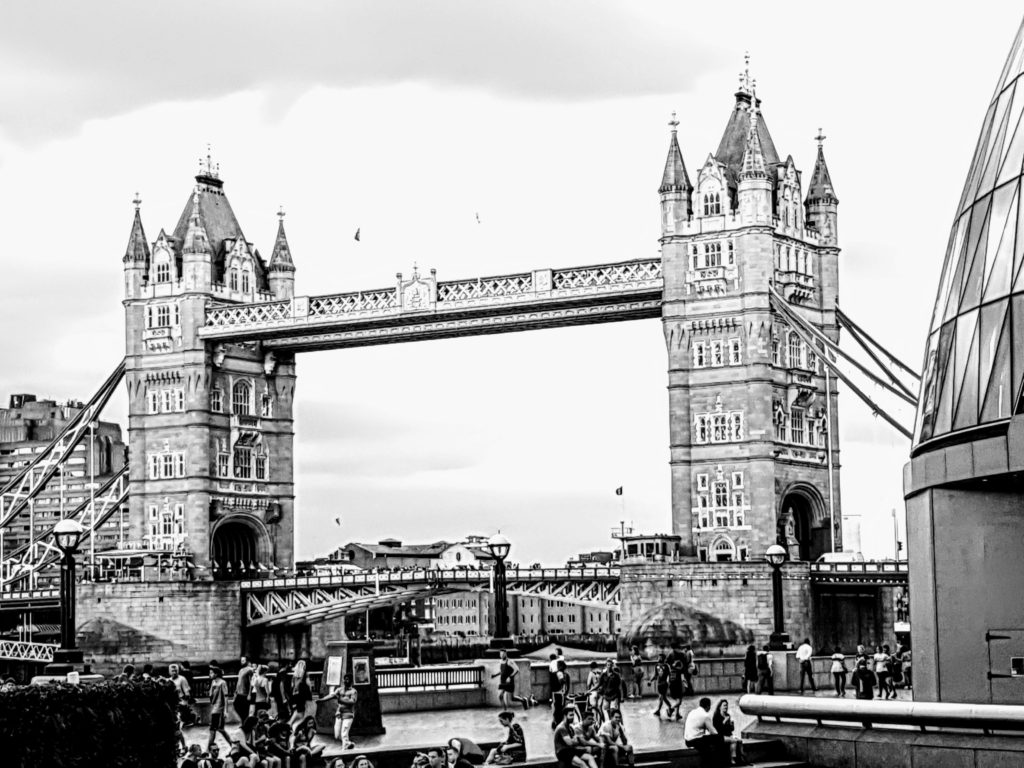 The Samsung S9+ Perfect for Vloggers
I am an occasional Vlogger and when I do a vlog, it's all about the montages and cinematography for me. For those who are just starting out or even if you're a little more experienced this is a great phone to have and here's why;
Video Mode
If you're just wanting to use normal footage or you are talking on video then this is great.
Top Tip: For Instagram Live or IG TV hold your phone vertical and for YouTube hold your phone Horizontal.
Hyperlapse
With the Samsung S9+, grab yourself a Joby Gorilla Pod Mobile Rig or a tripod and attach your phone, as this is perfect to capture Hyperlapse sunsets, street shots and more.
Slow Motion
This is great as it allows you to capture the You Been Framed moments at a slower speed
Super Slow-Mo
If you want your videos to move at a slower rate then the slow motion one then this is the mode and actually, I find this better to use then the slow motion.
Top Tip for Super Slow-Mo: Using this mode does seriously reduce your light quality so its best to shoot outside in the daytime using this mode.
Other Top Tips
Quick Launch
So you don't miss out on that perfect shot because you have to unlock your phone, go into your settings and turn the quick launch button on. This means, that you will only have to double tap the button on the right side of your phone and it will launch your camera without having to unlock your phone. Honestly one of my favourite features.
Turn on Your View Finder Grid Lines
As any pro-photographer will tell you, using Grid Lines will help you to position the subject right where you want it. I would recommend the 3×3 settings as this seems to be the most used for the Grid Lines.
Final Thoughts on The Samsung S9+
Although I was loaned this phone for a short time, I genuinely found this phone to be a great phone for influencers as well as for those who don't do social media and who just like to capture the moment. I would personally recommend the phone to my readers as well as my friends and family. The Samsung S9+ is a well thought out phone, that is user-friendly and ideal for taking on your travels. Three UK have a Go Roam plan which includes data allowance in up to 71 locations. So you can upload your snaps from your holiday straight away to your social media.
To find out more about the Samsung S9+ and Three check out this link http://www.three.co.uk/samsung/galaxy-s9-plus
Other Posts to Check out
As I mentioned at the start of this post, through doing this project with Traverse, Three and Samsung I was given the opportunity to exhibit one of my photos at the Herrick Gallery in the Westend so be sure to read all about it by clicking on the photo below.
Disclaimer: The Samsung S9+ was loaned to me by Three mobile for a month, in exchange for my honest review. This site also contains affiliate links, this does not cost you any extra money, but if you do click on the link and make a purchase I will earn a small commission. You can read more in more disclaimer.